5 Trends for 2014
[This article first appeared in the Lucky Magazine online edition]
The summer holiday season will soon be here. With days in the sun, barbeques, parties and evenings out, it's probably another reason (do we need one?) to add to our jewellery box!
Here are five trends to look out for the rest of the year in jewellery. Whatever the mood or the occasion, this is jewellery you can wear and remember 2014 by. So get clicking to take a look at these trends.
1. Look out for those hot summer colours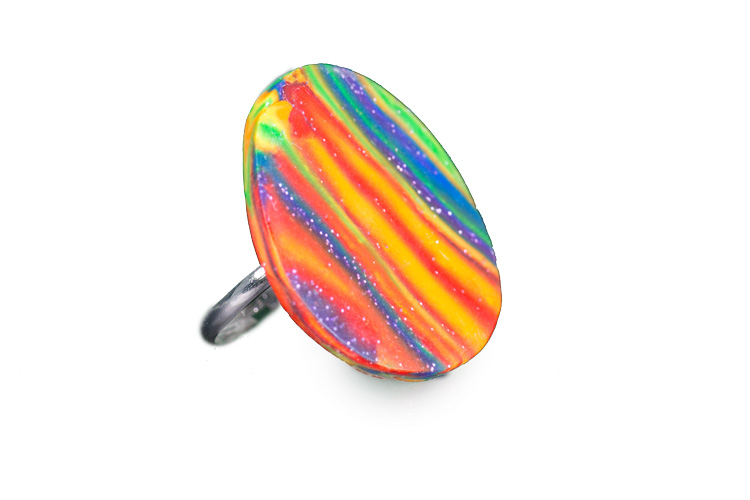 The colours for summer will be hot and intense, invoking the sense of slinky sexiness and desire. So look for jewellery in those racy reds, intense indigos and passionate purples and wear them on your neck, your ears or your arms.
As temperatures rise, so should the colours of your jewellery, if you like to do multicolour, then go for it. Wear hot looking jewellery and make a statement!
2. Cuffs as wide and bold as possible
Cuffs have been a trend for a while, but it started sleek but now either go really bold by getting the widest ones out there or go geometric to create a statement of your own.
Have you tried square cuffs or triangular cuffs yet?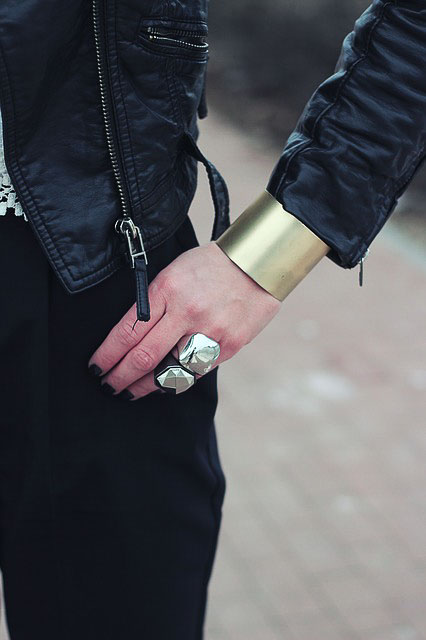 3. Classic pearls have gone modern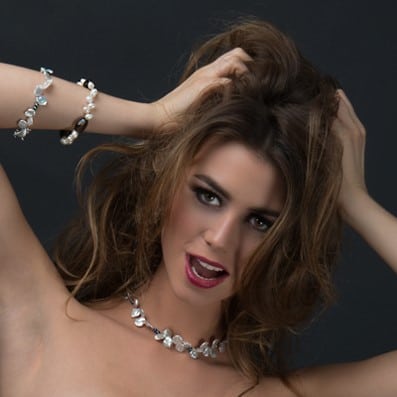 From Queen Elizabeth, Audrey Hepburn, Elizabeth Taylor, classic ropes have been such a statement for years. But pearls are getting trendy and modern too and being combined with other gemstones to create stunning pieces of jewellery. Modern pearls come in all shapes (have you seen a square pearl?) and a variety of colours. If you can afford it, the Golden South Sea is THE most desirable pearl out there right now but a good quality pearl strand can run into 5 figures!
But for the rest of us, there's the funky fireball pearl which looks modern and very unlike the pearls of old. They have another advantage, they can be huge (size of 17mm even), unheard off with cultured pearls just a few years ago.
4. All that glitters is gold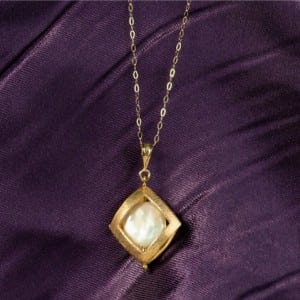 Gold hasn't figured whether it wants to go up or down with its prices but this metal remains a definite requirement in the jewellery box.
So go for delicate pendants, earrings if you want to shop on a budget or get them in bolder contemporary and distinctive designs.
5. Wearable art jewellery
And finally, looking for something completely different as jewellery? Polymer clay jewellery is a material we love.
This is a man-made material that is fired in a low temperature oven after being manipulated into interesting shapes and set with diverse patterns.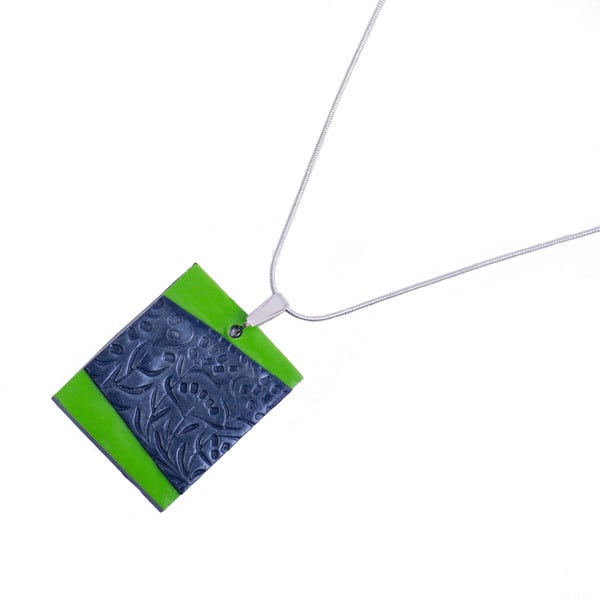 A set of passionate artists out there are creating amazing pieces of jewellery that are made painstakingly by hand. So if you want something really unique, look for some stunning pieces of jewellery that are absolutely pieces of wearable art.