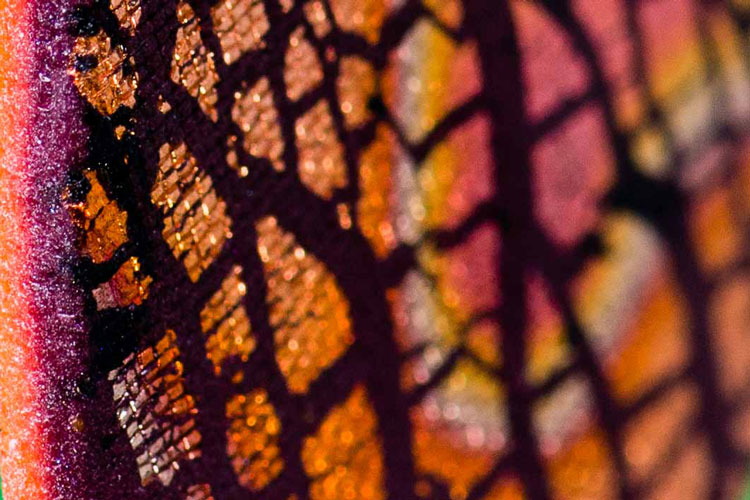 We Create
Original Content that
Intrigues, Inspires and Informs

Zayah World is your source of intelligent, thought-provoking writing about Art & Design, Jewellery & Style and Global Culture.
We launched our inagural issue in Autumn 2015, and publish new issues every other month. We have an exciting calendar of articles planned for 2016.
We are headquartered in the heart of Tech City in London, where we are led by our co-founders Was Rahman and Priya Kurien. Click on their names to see their LinkedIn profiles.
Zayah World started life as the blog for our sister business Zayah Jewellery, a jewellery design house that has made a name for itself for its bold, handmade designs in modern materials as well as its contemporary gemstone and pearl pieces. But our customers wanted to read about more than just jewellery, and shared our passion for art, design, fashion and global cultures. Hence, Zayah World.
We're currently putting all our efforts into new articles, but will be updating this page soon with more information about us and what we stand for.
---
The trademark and logos displayed on this website are the registered and unregistered trademarks of 'Zayah Limited' and its contributors. Nothing contained on this website should be construed as granting license or right to use any trademark without the prior written consent of 'this is tomorrow'
All of the images herein, unless otherwise noted, are copyrighted by the photographer and or institution credited. No part of this site, or any of the content contained herein, may be used or reproduced in any manner whatsoever without express permission of the copyright holder(s).
---
© Zayah Limited all rights reserved

Zayah Limited
Registered in England, Company Number 08477849
Business Address: 20-22 Wenlock Road, London N1 7GU
Telephone: +44 20 8663 0815
Email: enquiries@zayah.co.uk​
For details of our Terms and Conditions, please visit our Terms of Service page
---