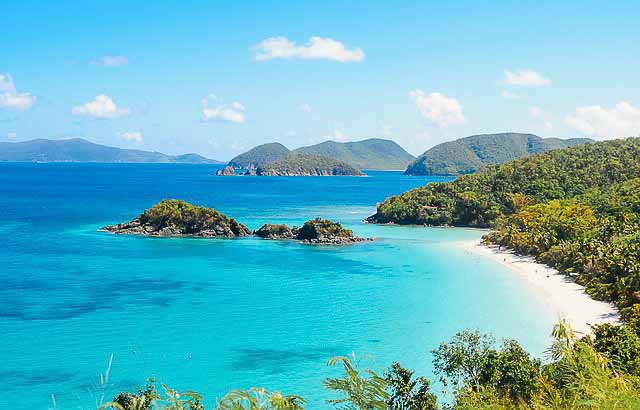 Fashion forecasting agency, Lenzing believe that colours for 2014 will belong to five categories
Serene
Sensual
Diaphanous
Colorquake
Oasis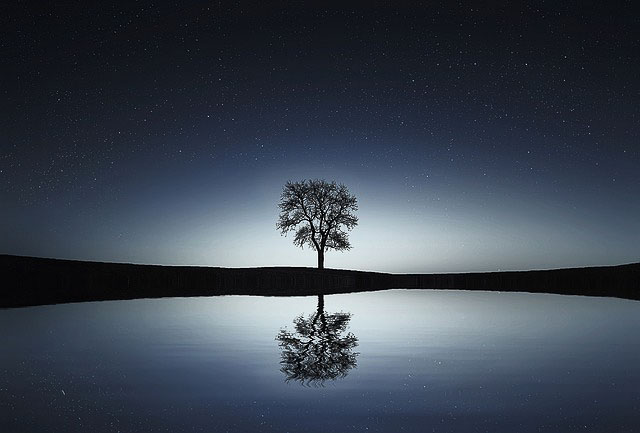 Words used to describe the serene category by Lenzing are calm, natural, fresh spring and for them blue is colour that represents the serene theme.
With spring in the air, all of these words fit the milieu in which we are, particularly after the very rough weather, lasting till just a few weeks ago.
So how do we at Zayah interpret this theme? For us, it's our jewellery such as Spring Sky, Rhea, Lucky, Magi, Serene Sea that epitomise this mood.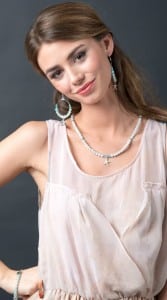 The Paua shell with its shimmering iridescent colours is the gemstone we would pick as the blue gemstone that reflects serene to us.
Paua, or Abalone, is part of the Mollusc family that creates natural pearls.
These pearls are some of the rarest pearls found because they can't be cultured, so it is a chance occurrence to find them.
Even when found, often they are blister pearls that are attached to the shell, so usually in a button form.
Another gemstone that makes us think serene is Amazonite with its calming and gentle blue green colour.
More vivid, perhaps closer to the concept of "colorquake" (not that we're very sure what that really means!) is  Afghanite, pictured below.