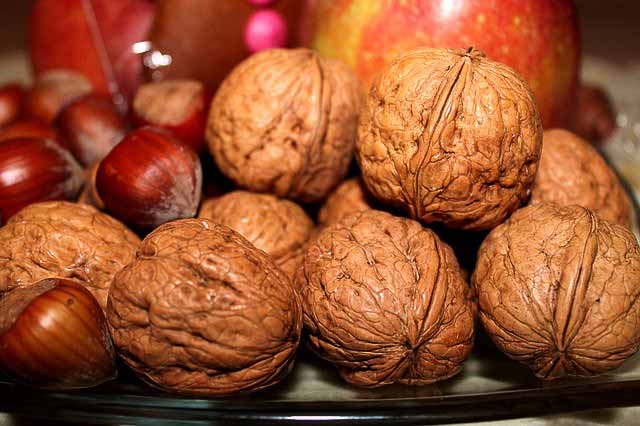 The great thing about winter setting in, is the beginning of Christmas party season.
Christmas parties are as much a way to enjoy the winter evenings and catch up with with colleagues, family, friends and  neighbours.
There are some people we only get to socialise with and see at this time of the year.
Some of us begin to plan our wardrobe for these parties weeks ahead. The rest of us only when the season is upon us.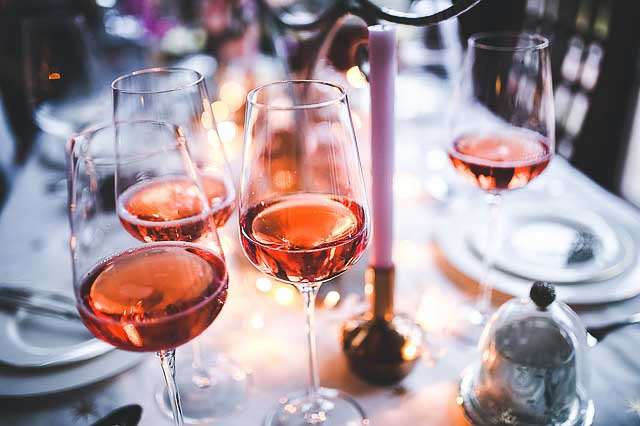 If you are beginning to look at your wardrobe, would you like jewellery inspiration for your Christmas parties?
Take a look at 12 Zayah pieces that we've chosen that will make you shine.
[pinterest-master]
(PS If the board isn't showing above, refreshing your browser should make it appear, or you can click on this link to see it on Pinterest.  The problem is usually a technical one at Pinterest's end )