Brooches – really?!
You're probably reading the heading and thinking, "No way! My mother wears Brooches!" But, really, it depends on the type of brooch 😉
Brooches can be a fashion statement today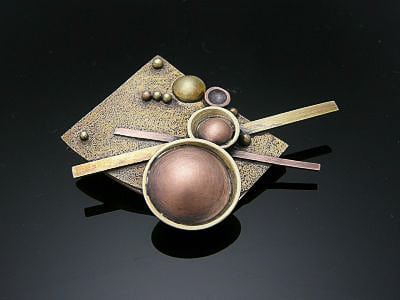 Celebrities and designers around the world have taken to wearing stylish, distinctive and contemporary brooches to make a fashion statement. A quick view of some of the haute couture brands, such as Chanel and Cartier, show a stylish array of brooches in Fall/Winter 2014-15. So, people, brooches are back! And it's not just women but some men who have taken to wearing some cool brooches on their lapel too and jazzing up what we think of this particular type of jewellery.
Enhance your look with a brooch
Brooches are a wonderful way to create a stylish adornment on your coat or dress. We think part of it is the three dimensional aspect of some of the brooches that make them so special. If you don't have one already, do look at creating a collection of brooches of different styles, shapes and colours. So when you spend time to think about the perfect pair shoes and purse/handbag to match your evening wear or business wear, why not see which of your brooches would work?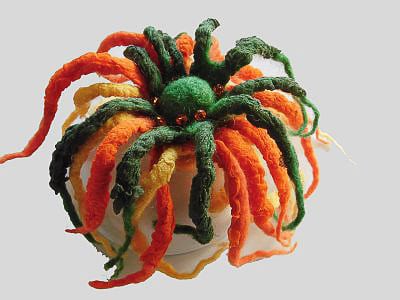 Poppy Day
As we get close to Remembrance Day, we see men and women from all segments of society wearing a poppy brooches. And recently, trendy designer poppy brooches that can be worn any time of the year are becoming a fashionable rather than just the paper ones. So here's an occasion coming up where you can wear your brooch.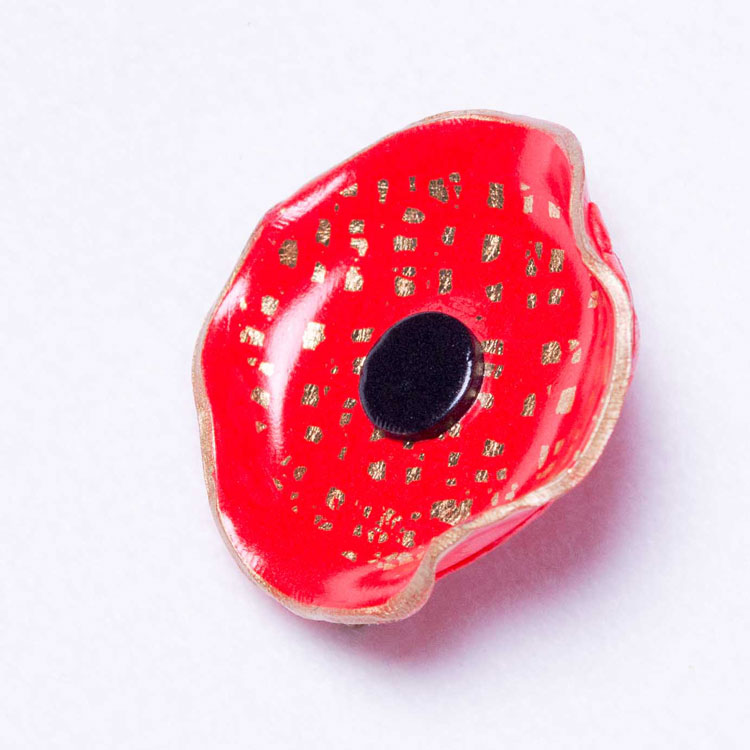 Some inspiration on brooches & how to wear them
Let's show you some brooches we love – take a look at this Pinterest board where we've found a set of interesting brooches that can work for a variety of occasions. We've also showcased a variety of different ways celebrities have taken to wearing brooches to give you some ideas of what to do with them.