Profile of Tanya Igic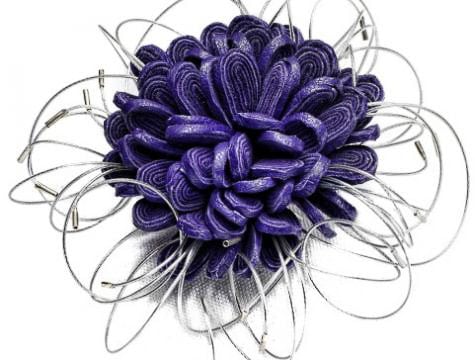 You've probably seen our article on leather jewellery recently. Our quest was to find an interesting leather jewellery designer to showcase. We selected Tanya Igic, a leather jewellery designer in Wales. She has a distinct style to the jewellery she makes.
Tanya adopts an interesting creation process. She first selects the colours and leather she wants and then cuts, sticks and layers this leather, sometimes going up to eleven layers. These layers then enable her to form interesting shapes that are supplemented with wires and beads.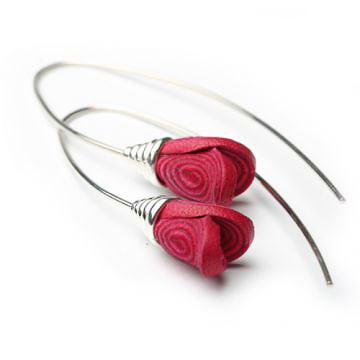 We've been looking around and there are several leather jewellery designers. But in our view, there's something special about Tanya's pieces compared to other leather jewellery that we've seen.
We've showcased some of  her jewellery that's caught our eye.
For more detail visit www.tanyaigic.co.uk. Images courtesy Tanya Igic.