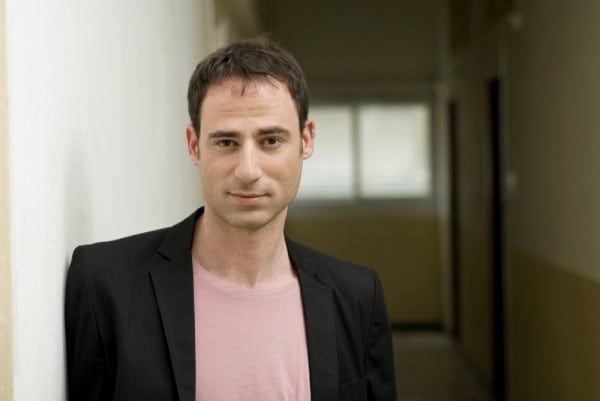 By contrast, Israeli shoe designer Kobi Levi's shoes stand out by themselves, and if anything benefit from having no distractions around them.
Kobi comes from an art and design background, to which he learned and added the "trade secrets of shoe development and craftsmanship".  This is apparent in the description of how Kobi Levi's concepts are brought to life, where his shoe design process shines through, more akin to the more creative engineering disciplines.
The results are described by Kobi as "sexy, funny and inspiring", and the playfulness in particular comes across strongly.
Just take a look at some of his "Behind the Scenes" images, which we think say so much about his attitude to his craft: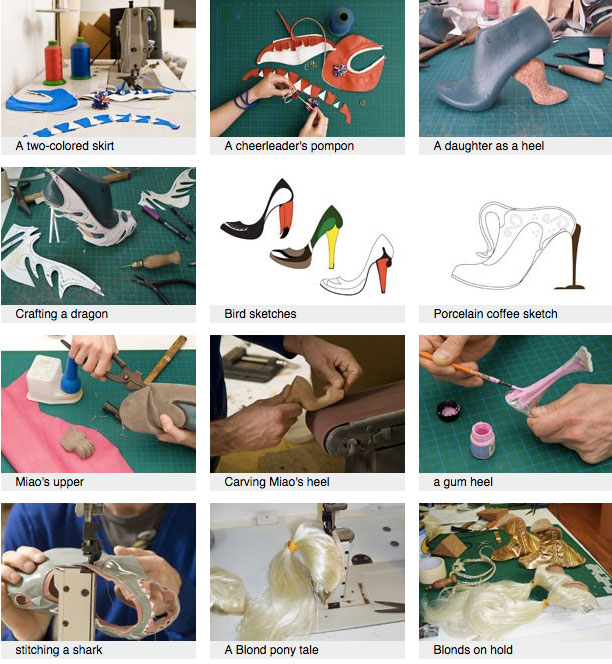 There are three sets that we wanted to bring out here.
Firstly, what caught our eye when researching this article were his pieces based on bird legs.
This was closely followed by some pairs fashioned on the other end of birds!
And finally, there was something about Miao, his cat-inspired shoe, that we found irresistible.
However, that selection would unfairly characterise his work as being about animals.  In fact his inspirations range from cheerleaders and stewardesses (ok, cabin crew) to baseball via coffee, bubblegum and the female form.
This slideshow requires JavaScript.
We have no idea how wearable the shoes are, but frankly we don't care! They're extravagantly priced for something you'd possibly wear, but others would consider such original work a bargain.  How do you set a value on shoes that could be considered art? As with all the work showcased in this article, we're not really sure.
But if had the proverbial lottery win and were going to splurge out on one pair of shoes just to look at, it would probably be a pair of Kobi Levi's. But we reserve the right to change our mind many times with the answer to that question 😉
NEXT: CHRISSIE MORRIS - POETIC JEWELLERY FOR THE FEET