British shoe designer Chrissie Morris is closer to the Winde Rienstra end of the scale than Kobi Levi or Peter Popps.
Rather than in-your-face statements, her shoes are outstanding examples of craftsmanship and handmade detail – but infused with poetry, colour and life in a way that's unlike almost any other of the designers in her space.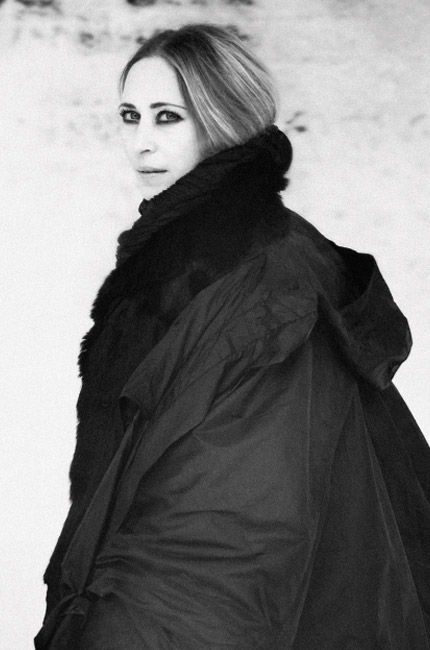 We chose her work because the spirit behind it resonates strongly with us, and we found a lot in common with our approach to designing Zayah jewellery when examining her work.
We think she sums up her shoes best with these words:
I value what a an active woman wants in a shoe. What she desires from both a practical and poetic standpoint.
What's also clear, perhaps reflecting her fashion background, is that Chrissie sees shoes as something that need to allow the wearer to walk, and live a normal life.
In fact, some of the more classic designs would be perfectly at home (from a design standpoint) in most of our wardrobes.
What we found and appreciated was a sense of balance in her choice of colour, and an elegance in the symmetry and detail across her range.
All in all, the word poetry was one we found incredibly apt.
If we were in the market for shoes at an event where others would be wearing Jimmy Choos et al, we'd be straight over to Chrissie Morris for an alternative take on what's now become familiar.
NEXT: CONCLUSIONS?